Equanimity
Heal Your Self
No blunting of emotions
With equanimity is not meant the blunting of your emotions. But instead of this: the softening of them, becoming more 'gentle' but at the same time also more 'powerful'. Equanimity is a good basis for powerful emotions. For example, by mixing a desire (for a person, an idea, a material matter) with frustration, it can less easily come to expression as desire. It is also a fear of frustration. A positive pursuit becomes in such a setting rather a negative repulsion. Equanimity however, takes away the frustration and also the fear for frustration. This does not blunt the desire, on the contrary.
Meaning of equanimity
It is not being dragged along by your own feelings. You are the one who feels, therefore not (anymore) the one who is being felt. If you wish, you have control over your feelings, therefore, you can generally let them free and enjoy them. This is a deep kind of pleasure. You allow yourself to live fully, to be human and always positively appreciate your own feelings.
Equanimity as 'happiness'
This is in fact an indication about 'being happy', but a form of it that takes into account your complete person. One can also 'be happy' in only one part of one's person, what then sooner or later, becomes mixed with a feeling of non-satisfaction and an unceasing, even frustrating 'search for happiness'. In equanimity, happiness is present as a quality with permanent character. Equanimity takes away the reasons to feel oneself unhappy. The feeling of happiness then arises spontaneously from within yourself.
Become a Member
Get unlimited access:
More than thousand AURELIS guided meditations
Practical workouts (Read & Do)
A growing community
Free subscription
Listen
Session of the week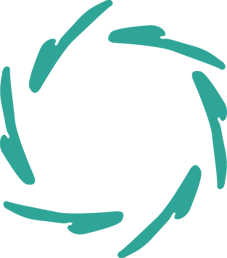 You might be interested
in other AURELIS domains: