Enjoying life
Heal Your Self
Superficial and deep pleasure
There is a big difference between superficial pleasure and deep pleasure. In a culture addicted to superficial pleasure, deep pleasure runs a risk of being discarded.
Your deeper self comes to life
In order to reach 'deep pleasure', you need your deeper self. You can even say that deep pleasure is the same as coming to life in your deeper self. This shows itself in the meaning-to-you of what happens outside of you as well as within you. It matters little whether the meaningful something is massive or small. You can deeply enjoy a wonderful landscape or a fantastic concert. You can also deeply enjoy the beauty of a flower petal or the sound of a cricket. You can, however not deeply enjoy anything without your deeper self being touched.
An invitation to 'be
Deeply enjoying lies very close to the core of AURELIS autosuggestion. It is a communication to your deeper self, in this case not directly leading to 'growth', but to 'being'. In order to better reach this 'being', 'growth' is important. This AURELIS indication is an aid to that purpose. These sessions form an invitation to your deeper self to be more open to spontaneous being, the being-present in your environment. At the same time, it indicates symbolic ways in which this journey can be undertaken. By opening yourself to this, you lend your deeper self the freedom to start this journey. The deeper enjoyment not only lies at the end of the journey, but also everywhere else.
Become a Member
Get unlimited access:
More than thousand AURELIS guided meditations
Practical workouts (Read & Do)
A growing community
Free subscription
Listen
Session of the week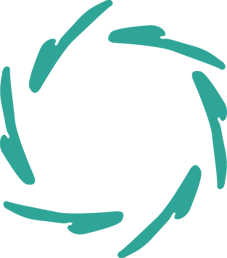 You might be interested
in other AURELIS domains: