Elegant movement - dancing
Heal Your Self
The beauty from within
Elegant movements and attitudes show how beauty comes from within. Elegance makes people beautiful if they do not correspond by nature to an occasional ideal of beauty. It 'radiates' as it were from within. The beauty of elegance is the beauty within, made visible to others.
It can only be spontaneous
Real elegance can be imitated only with difficulty or not at all. In a direct manner it is almost not related to any kind of rules. It can only radiate outside in a spontaneous way. Someone with a real eye for elegance, rather quickly sees through an 'artificial game'. You can therefore not enforce it, but you can invite it within yourself and this way let it grow from within. For this reason, this is also a very good AURELIS indication.
Wider importance for your whole life
An elegant bodily attitude is also an elegant attitude to life. Body and mind are one, certainly in this most natural domain. For this reason, a non-made - therefore real - elegance immediately has an influence on your whole body and mind, deeper health and deeper well-being. It is important for your whole life. In addition to this, it is something of which you can appropriately be proud. It is your own creation of yourself as an 'object of art' that you and others can enjoy. It is your most personal present to life itself.
Also a question of self-confidence
Elegance is also related to self-confidence, but it is certainly not equal to it. Deep self-confidence (without arrogance) is rather a condition. For this, you can take a look at the AURELIS indication 'Self-confidence'.
Become a Member
Get unlimited access:
More than thousand AURELIS guided meditations
Practical workouts (Read & Do)
A growing community
Free subscription
Listen
Session of the week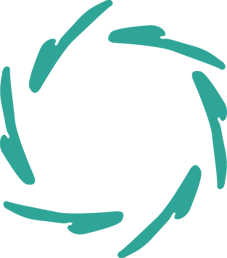 You might be interested
in other AURELIS domains: