Dyspareunia
Heal Your Self
Assimilation at an emotional level
Pain during intercourse can have very different causes. A pushed through analysis of this is not necessary, nor desirable. This does not mean that those causes are not important. In order to enjoy more comfortable and pleasant experiences, it is not very important to consciously and rationally understand these causes.It is much more important to assimilate them at an emotional level. This can happen by coping with the symptom in a symbolic manner.AURELIS offers the necessary aid for that purpose so that this emotional processing becomes feasible to everyone.
Absolutely not feeling guilty
In most cases dyspareunia is influenced by emotions. A woman with dyspareunia should absolutely not feel guilty for this, even if she is aware of a mental cause within herself. However, she has a responsibility and that responsibility is especially directed towards her own pleasure.
Growth of yourself as a total person
Applying AURELIS means working on yourself, on a growth of yourself as a total person and also at a deep level on the relation with the other, in this case in the first place your sexual partner(s). Overcoming an episode of dyspareunia can make you grow towards a gentle self acceptance that transforms you into a richer person than you would ever have become without this experience. This is not purely a negative experience to you, but especially a positive chance.
Become a Member
Get unlimited access:
More than thousand AURELIS guided meditations
Practical workouts (Read & Do)
A growing community
Free subscription
Listen
Session of the week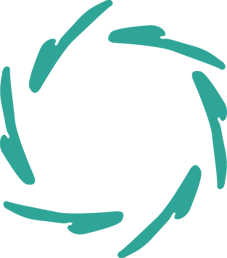 You might be interested
in other AURELIS domains: