Deep cleansing of wider self
Heal Your Self
The wider self: body and mind as one whole
In reality, body and mind are not separated from each other. They are just 2 ways to look at the same thing. Science too has accepted this point of view, although in practice people think very much dualistic. With AURELIS, and especially in this indication, the idea of unity is lying at the basis.
Deep cleansing
With this indication, you can approach the unity of body and mind in an intensely 'purifying' way. Small and larger impurities are filtered out. You 'cleanse' yourself and through this you can start the rest of your life unburdened by old matters. You can feel the effect of this cleansing in your body and mind, and in a deeper sense in your 'wider self'.
Deep feeling of purity
You get a deep feeling of purity, but remain yourself of course. At the outside, and at first glance, little changes. It happens within. People in your surroundings can notice that you look more radiant. Your expression can become more lively, your movements more natural and fluent. It is also possible that others (including the other gender) spontaneously feel more attracted to you. This shouldn't astonish you and you can simply enjoy it.
Some times each year a 'cleansing period'
You can make a habit of doing this indication several times each year during some days or weeks. It is a kind of 'big cleansing' that makes you purer, clearer and more powerful during the whole year.
Become a Member
Get unlimited access:
More than thousand AURELIS guided meditations
Practical workouts (Read & Do)
A growing community
Free subscription
Listen
Session of the week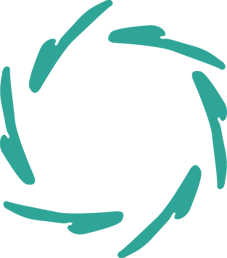 You might be interested
in other AURELIS domains: