Colitis
Heal Your Self
Auto-immune disorders
With colitis is meant here: colitis ulcerosa and Crohn's disease. These are both auto-immune disorders, whereby the immune system makes antibodies against cells and tissue of the own body, in this case against certain proteins in the bowel wall. Look at the indication: 'Strengthening the immune system.' As with any auto-immune disorder, it is important to make the relation between your psyche and your immune system optimal.
Distress leads to deterioration
Both disorders know a chronic course with periods of recovery and deterioration. Distress is clearly a factor that paves the way to deterioration, especially if it is accompanied with a large amount of auto-aggression or, often lurking nearby, depression, with even a hidden death wish. In this respect, you can also use suggestive aid at looking your own problems in the eyes: self exploration, symptom exploration.
All kinds of negative emotions are co-determinative
All kinds of negative emotions are co-determinative for the frequency and seriousness of attacks. For instance, already very long lasting fear, tensions that one does not dare to tackle. Or for instance difficulties with digesting tensions, especially in relations. It is then important to give appropriate attention to these emotions. Several AURELIS indications can help you.
General relaxation and self-confidence
General relaxation is important, especially when specifically oriented to the bowels. Strengthening of self-confidence can also mean a big aid. Someone with a large amount of self-confidence already quickly has less auto-aggression.
AURELIS is totally non-aggressive
AURELIS is a totally non-aggressive support for yourself towards a diminishment of problems. You evolve at your own time and pace. You learn to send friendliness to and receive it from your own bowels, as a symbol for your own deeper self.
Become a Member
Get unlimited access:
More than thousand AURELIS guided meditations
Practical workouts (Read & Do)
A growing community
Free subscription
Listen
Session of the week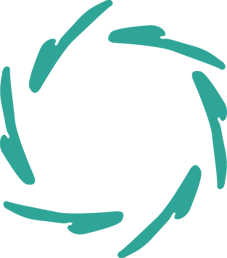 You might be interested
in other AURELIS domains: