Chronic tinnitus
Heal Your Self
A problem of attention
Tinnitus is, apart from the strictly medical causes, mainly a problem of attention. Whoever is not burdened by tinnitus can, simply by paying attention to it, nevertheless observe some tinnitus. If he or she would 'practise' on it, the tinnitus would even increase more and more. Superficial isolated attention therefore always makes the symptom worse. The problem in the case of someone with serious tinnitus is that the attention is automatically drawn to it. In addition to this the anticipation of a tinnitus that once occurred in a certain situation quickly brings this back in the same or a comparable situation. A vicious circle is quickly made.
Proportional to level of fear
If tinnitus is present, then it is directly proportional to the level of fear (general fear, fear of deafness). This too, is partly related to attention. The fear causes a nervous attention: is it still there? Doesn't it increase?.
Promoting spontaneous healing with AURELIS
Tinnitus is a frequent complaint that often spontaneously diminishes with time. It is generally not a symptom of a serious disorder. After a thorough medical examination, you can use AURELIS to promote spontaneous healing. Even if you have been burdened by it longer (possibly many years), this can bring a diminishment or even a complete disappearance of the symptom.
Together with other simple measures
Another simple measure that you should think of, is stopping cafeine and nicotine use. A regular good relaxation is of course important too.
Become a Member
Get unlimited access:
More than thousand AURELIS guided meditations
Practical workouts (Read & Do)
A growing community
Free subscription
Listen
Session of the week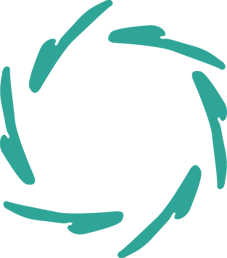 You might be interested
in other AURELIS domains: