Chronic fatigue
Heal Your Self
Physical or mental cause
There is a discussion among physicians about the question whether chronic fatigue has a physical cause or a psychic one. For the use of AURELIS, this discussion is irrelevant. Regardless whether the cause is one or the other, you can use your deeper self in order to let the feeling of enormous fatigue go over into a feeling of deep energy. In this way you can come back to your former self. More than this: by growing beyond the fatigue, you change into someone who is more powerful than before. You then have attained a new unity of yourself as a whole person.
'Inner strength' is what you need
In our society, being tired is generally not accepted. The chronically fatigued is regarded as someone who is 'guilty' of his own condition. Little consideration exists for the fact that someone just cannot go on anymore. According to the AURELIS-philosophy, this is not good at all. However, together with the absence of guilt, you can take responsibility to use your deeper self as well as possible towards the diminishment of your symptoms. The last two letters of AURELIS are acronym for 'Inner Strength'. This is just what someone with chronic fatigue can use most. We are therefore convinced that AURELIS is important to anyone who feels chronically fatigued, regardless of whether that person received the diagnosis 'chronic fatigue syndrome' or not. Don't expect an immediate miracle with this AURELIS-indication, but do expect a good help on your way towards better health and well-being.
Become a Member
Get unlimited access:
More than thousand AURELIS guided meditations
Practical workouts (Read & Do)
A growing community
Free subscription
Listen
Session of the week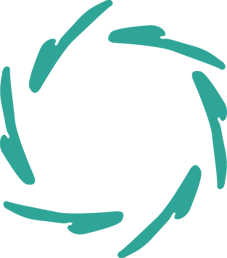 You might be interested
in other AURELIS domains: