Chronic aggression
Heal Your Self
Chronic effect on body and mind
One way or the other many health problems are related to a form of chronic anger or aggression that is present in hidden form in the deeper self. It is not tucked away here as in a solid box with a lid and lock. It really has a continuous effect on your body and mind. It is only hidden in the sense that one is seldom or never aware of it. I.e.: you generally do not notice it, but it is alive and active.
You are absolutely worth more
The deeper self does not ask for this aggression. It is the odd one out. One can say that it's a mistake. You are absolutely worth more than that.
Coming to terms with your own aggression
Chronic anger is almost always focused on something or someone outside of you, but if you look closer it is also always focused on yourself. In any way, you cause much trouble to yourself. And this is actually superfluous. I am persuaded that something can be done about it. However, not by oppressing even more and neither by letting loose and enacting the aggression. The AURELIS solution is an attempt to more or less come to terms with your own aggression through a meditative form of insight and communication with your deeper self. It's better to talk than to aggressively fight, but talk in a good way.
See your'enemy' such as he is
You and your chronic aggression can be entirely open to each other's opinion, with the intention in the first place to understand each other as well as possible. Only if you understand your 'enemy', you can see him such as he is. Almost always you eventually find yourself within that enemy, in your weakness and your fear and your attempts to use a very hard stance as a shell for lack of an alternative that grows from within.
Become a Member
Get unlimited access:
More than thousand AURELIS guided meditations
Practical workouts (Read & Do)
A growing community
Free subscription
Listen
Session of the week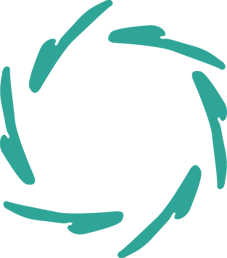 You might be interested
in other AURELIS domains: