Change management
Heal Your Self
Everything constantly changes.
'Change' is no exceptional event. In nature everything continuously changes. The Greeks knew that already almost 3000 years ago and formulated it as 'everything flows' ('Panta rhei ', Heracleitos).
The pace of change has drastically increased
In current business life the pace of change has drastically increased in the last years. This is to many employees a large source of stress. Being able to cope well with these changes has become a basic quality in order to be able to be successful in the current economic world.
Natural change or 'growth
A basic element of AURELIS is a natural change or 'growth'. This is not turned against yourself but on the contrary uses your deeper self in order to reach a change towards more the one who you have actually always been. Whether the reason for that change then comes from your wish for better health or from professional requirements, has little importance in itself. If you let a process of change happen by itself in a natural manner, then you can in any way emerge from it as a better person: more flexible, stronger, happier. It is worthwhile to cultivate the conditions for that purpose within yourself. That is possible through a good way of communication with nature within you: your own deeper self. The main functioning principle of AURELIS is based upon this kind of communication.
Better person-environment fit
By reacting in a natural way to requirements to change, this becomes a way to reach a better person-environment fit. A change that enforces itself as 'necessary evil' runs the risk that person and surroundings get estranged from each other. The consequences of this may be clear at once. They can let themselves be felt in the long term, whereby the link with the reason or cause is not always perceptible. In any way it is important to you to ensure yourself a natural process whereby your inner strength is optimally used.
Become a Member
Get unlimited access:
More than thousand AURELIS guided meditations
Practical workouts (Read & Do)
A growing community
Free subscription
Listen
Session of the week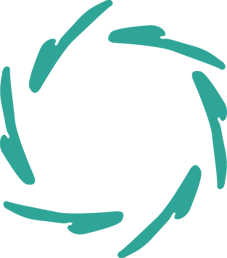 You might be interested
in other AURELIS domains: