Better concentration
Heal Your Self
Difficulties with concentration often occur
In education and work often a lot of concentration is required, but many experience difficulties with this. Concentrating on something may seem simple. Many people however and perhaps also you have difficulties keeping this concentration for a while.
A sign of the times
'Concentration disturbances' are a sign of the times. More and more the concentration gets dispersed through the influence of the media (television, Internet, videogames). This clearly heightens the problem. A good concentration, however is very important during your whole life. It promotes divergent activities such as studying, creativity, appreciation of art, deep pleasure… All things that are not necessary in life, but nevertheless to a large degree provide value and sense.
What is concentration
In general, one can say that concentration consists of keeping the attention focused on one item or one field, without going astray if this is not what one wishes. However, what concentration exactly is at the level of the brain is still a large riddle. There is no special 'concentration center'. Concentration is 'made' by the cooperation of many areas in the brain. Science still mainly gropes in the dark in regard to this.
Improving concentration is not obvious just like that
Solving a concentration impairment or improving concentration in general is thus not obvious. You can also not expect that, with this indication you quickly achieve big results. However, the one who perserveres, wins and the more you repeat the sessions, the larger the effect on your concentration. After a while, you will then notice the large influence that this has upon your whole life.
Become a Member
Get unlimited access:
More than thousand AURELIS guided meditations
Practical workouts (Read & Do)
A growing community
Free subscription
Listen
Session of the week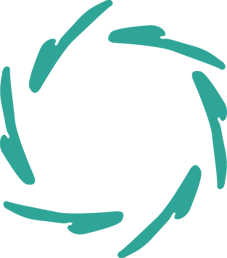 You might be interested
in other AURELIS domains: