Being friendly to yourself
Heal Your Self
No selfishness
You should not consider 'being friendly towards yourself' such as has been developed in this indication, as a kind of selfishness. In fact the opposite is true. Here a deep form of friendliness is intended, therefore not for yourself as 'ego' but for yourself as a total person. This goes beyond the dualistic 'me' versus 'the other'. Being friendly to yourself, eventually means being friendly to 'the other', the whole humanity, even all 'sentient beings' as for instance is central in Buddhism.
No altruism
It is however, also no altruism, because this assumes equally well the same dualism. In friendliness, the care or compassion for the other originates from a notion that entirely in depth there is no distinction. 'I' and the other are then to a large degree equal. What is friendly for 'me' is automatically also friendly for 'you'.
Friendliness as the warmth of the sun that makes a flower open itself
You can consider this friendliness as the warmth of the sun that makes you open yourself like a flower. In this image, the top of the flower bud is your ego, while the open flower is your total person. Notice that the flower that opens, does not lose its ego. However, the ego 'changes' in the sense that it is merged into the whole of the open flower. The warmth of the sun too, is in fact the warmth, the love of yourself for yourself. Self love without selfishness.
A friendly desire is a desire without frustration
A desire that leads to frustration is actually almost purely frustration. A friendly desire on the other hand knows no frustration. It is a joy in itself, a goal in itself. If the goal that is desired, is not reached, then the most important goal, the desire itself, is always reached regardless.
Become a Member
Get unlimited access:
More than thousand AURELIS guided meditations
Practical workouts (Read & Do)
A growing community
Free subscription
Listen
Session of the week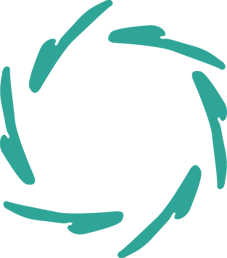 You might be interested
in other AURELIS domains: