Assertiveness
Heal Your Self
Between aggressiveness and passivity
'Assertiveness of the 21st century' lies between the poles of aggressiveness (whereby you impose your opinion without respect for others) and passivity (whereby you let yourself be taken in without real respect for yourself).
Respect and motivation
Assertiveness lies in the optimum taking into account of all opinions. That requires respect and also sufficient motivation in order to search again and again in a creative manner for the best solution for each of the parties concerned. That is not easy and it is not just given to most of us. It is not something that you can learn from a book and only with much difficulty in a course. Assertiveness is something that grows within yourself. AURELIS can not do that in your place, but it can be a good aid if you permit that. Compare it to a gardener who cannot take over the growing of the plants , but who can promote the circumstances that are favorable to growth. With the use of AURELIS you can let a natural assertiveness grow inside yourself.
Morality and audacity
Assertiveness is a question of morality and audacity. It takes moral courage to stand up for one's own deeper opinion even under difficult circumstances. It also takes moral courage to continuously relativise yourself sufficiently so that eventually you can develop a valuable synthesis. In the current age of always increasing complexity and technical possibilities a lack of assertiveness is catastrophic, the more so if it occurs within characters in a LEADER position. It is something that this world can no longer afford. That applies both to the important questions on a world level and to the small daily challenges of everyone of us. Assertiveness is everywhere necessary.
Become a Member
Get unlimited access:
More than thousand AURELIS guided meditations
Practical workouts (Read & Do)
A growing community
Free subscription
Listen
Session of the week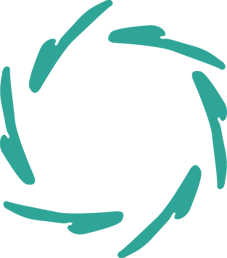 You might be interested
in other AURELIS domains: