Anorexia nervosa
Heal Your Self
The control over your body
Anorexia nervosa is in the first place a terribly powerful state because the subconscious for one reason or another claims a place in your life with very much pressure and aggression, whether you are ready for that or not. If you are not ready, then this takes away from you the actual control over your body and your life. The way in which this happens, is also culturally determined.
Aggressively fighting is catastrophic
An aggressive fight against this is catastrophic. Against your own subconscious you never win. It's a pity that so many people are driven to this. Turning your subconscious into a real friend, one way or the other, can guard you from this terrible danger. It is very difficult to put this into practice. AURELIS is an instrument to accomplish this, but its limitations have to be reckoned with. Despite this everything that can help is already worth it.
The most sensitive people
People with anorexia nervosa belong to the most sensitive ones. Moreover, anorexia nervosa may eventually be a lack of 'heart', not of the person himself or herself, but rather of the society in which he or she lives. Exactly the most sensitive ones suffer hardest from this and without appropriate accompaniment run the most risk of a rock-hard response from inside out.
Powerful attitude the preserves the sensitivity
With AURELIS an attempt has been made to especially lead the way towards a powerful attitude that preserves the sensitivity and that, also through making the subconscious into a friend, involves this sensitivity in the development of a healthy person who through his or her experiences is probably better placed to help others too.
Become a Member
Get unlimited access:
More than thousand AURELIS guided meditations
Practical workouts (Read & Do)
A growing community
Free subscription
Listen
Session of the week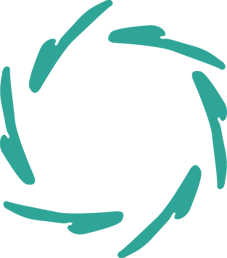 You might be interested
in other AURELIS domains: