Your own special place
Heal Your Self
The need
Children need their own special place, where they can be entirely themselves. At this place they find the strength to grow and be entirely open to the world. In general, you don't have to worry that by staying at this spo, the child would become too turned towards itself. In these sessions, this has been taken into account. The 'own special place' is always brought in a way that leads to a feeling of security from which the child can step outside. The own place is always a place of inner strength as well as strength to act oriented outwardly.
At a lack of this
A child that feels a lack of its own place can (during later life) continue to long for it in a way that leads to introvertedness. The adult is then caught within the walls of his personality. He has difficulty turning inward and difficulty going outside. This occurs rather frequently. The adult can then move towards the outside only by showing a mask (his 'persona' in Jungian terminology), but not who he really is. Many individuals and relationships suffer from this.
Good basis to work on other problems
A safe place can often be sufficient for a child to handle many other problems better. A child learns more when feeling secure, especially if the learning is about emotional intelligence. This has consequences for the whole life. A good basis such as what can be worked on with this, is very important.
Become a Member
Get unlimited access:
More than thousand AURELIS guided meditations
Practical workouts (Read & Do)
A growing community
Free subscription
Listen
Session of the week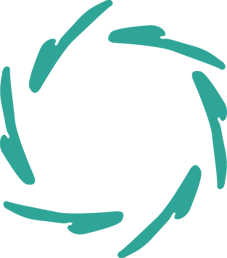 You might be interested
in other AURELIS domains: