Urticaria
Heal Your Self
Possible causes
There are many possible causes of hives (urticaria): medicines, infections, food, warmth. Generally though, no cause is found. General stress is a factor that can play a role. Symptoms of urticaria can also be allergic. Then you can combine the indication 'General allergy'.
What is it?
Urticaria are small or large itchy swellings that can show up everywhere on the skin. They arise quickly and can amalgamate to larger lesions. After 12-24 hours they have disappeared. Generally a period of urticaria doesn't last long. In case of chronic urticaria, a thorough medical investigation is required.
Treatment
In fact there is no real treatment, only medicines that relieve symptoms. It's your choice whether you use them or not. You can always combine them with the use of AURELIS. See for yourself if and when you can diminish the medication and replace it by yourself, in application of the principle 'the patient as medicine' whenever possible.
Become a Member
Get unlimited access:
More than thousand AURELIS guided meditations
Practical workouts (Read & Do)
A growing community
Free subscription
Listen
Session of the week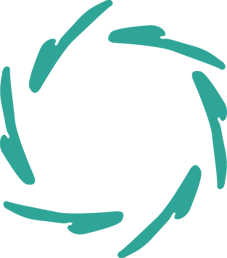 You might be interested
in other AURELIS domains: