Symptom exploration
Heal Your Self
With AURELIS always also symptom exploration
With most of the AURELIS indications, the first emphasis lies on communication of consciousness to the subconscious. Of course the other direction is also very important. In many AURELIS sessions this is also slightly taken into consideration, but not directly.
Accepting your symptom = listening to it
With this indication, however you let your own symptom speak to you very specifically and intensely. This belongs to 'accepting the symptom' in the sense that you are open to the meaning of it and you strive together with your symptom to the optimal solution for you as complete person.
This is also the intention of the symptom
This AURELIS indication does not lead you to an analysis of the symptom. You do not necessarily consciously come to know what lies behind it. That is often not important for the solution. However, it is important that the symptom can let itself be reckoned with. That has, as a matter of fact, always been the most important intention of it, as long as the symptom stays there. As soon as you can really directly listen to the symptom and the underlying, it already becomes much less necessary.
Symptom as a symbol
The symptom is understood within the AURELIS philosophy as a symbol for you as a whole. Attention to the symptom is in this sense therefore attention to yourself. This is the reverse of what occurs with a symptomatic cure, where the symptom is considered as entirely 'detached' from who you actually are. Listening to your symptom, offers you of course a wonderful opportunity to grow as a person. You then become richer and stronger inside than you were before the symptom came into your life.
Become a Member
Get unlimited access:
More than thousand AURELIS guided meditations
Practical workouts (Read & Do)
A growing community
Free subscription
Listen
Session of the week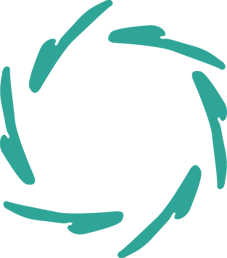 You might be interested
in other AURELIS domains: