Studying better
Heal Your Self
Academic intelligence: hereditary or learned?
It has not been proven that academic intelligence is hereditary. A genius can originate from parents who gave no proof of exceptional mental abilities. Intelligent parents can act however, as a role model and counselor. Probably there is a hereditary factor, but the result is much more due to how you use your brain, to your institution and technique, therefore to how your natural capacities are taken advantage of by your surroundings and by yourself. Everyone can work on this.
Processing study material in an efficient way
This indication is about how you can process a quantity of study material effectively and with more efficiency. A specific motivation is important for this, to permanently orient your focus on the study material, always again looking for methods to ameliorate your memorization, etc. You use your brain better and better.
Specific aid for that purpose
Specific aid for that purpose is almost unavailable. Thus, this is generally learned while studying and through one's own experience, more or less, and in many cases also long after one can effectively start using it. If studying is really important to you, then you can of course always find advantage in perfecting your performance. With this indication, you have an additional aid for that purpose.
Other indications that are certainly also important
General relaxation and concentration, fear of failure, exam stress, finding pleasure in your own learning, are of course also important. You find these in other AURELIS indications.
Become a Member
Get unlimited access:
More than thousand AURELIS guided meditations
Practical workouts (Read & Do)
A growing community
Free subscription
Listen
Session of the week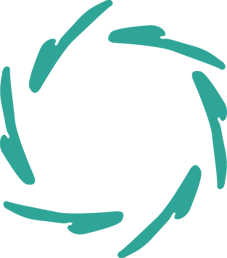 You might be interested
in other AURELIS domains: