Standing strong in life
Heal Your Self
Each difficulty makes you stronger
Highs and lows are normal for each life. It is more than an occasional alternation. Afterwards, when you look back at it, the lows in a life are often necessary to be able to reach the highs. This is folk wisdom: each difficulty that you survive, makes you stronger. People who are successful in life, are so often not in spite of, but because of the failures that they overcame. Life is a learning school that obliges you to grow.
Surviving many difficulties
Standing strong in life, means: being able to survive many difficulties. But also: optimally using these difficulties, as well as the better times, in order to stand even stronger.
An energy that gives you strength in life
In yourself, an energy is present that gives you strength in life. That energy is already available and it's for free. This is not a kind of energy that you have to replenish. It is already inexhaustible of itself. The thing is to be able to reach it and use it. A proper use of this AURELIS indication gives you a good support for that purpose. The vitality that you can reach with this, is not that of AURELIS but that of you yourself.
Become a Member
Get unlimited access:
More than thousand AURELIS guided meditations
Practical workouts (Read & Do)
A growing community
Free subscription
Listen
Session of the week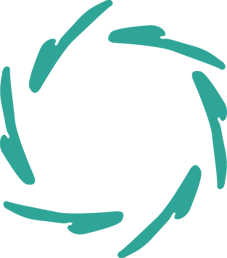 You might be interested
in other AURELIS domains: