Sexuality
Heal Your Self
In each of us a world of eroticism
Sexual arousal is a good example of autosuggestion. You cannot 'think' yourself at a purely conscious level towards sexual arousal. You can, however, do that through for instance visualisation or another form of autosuggestion. The AURELIS-method offers you a unique instrument to learn to know and use yourself better also at a sexual level. In everyone of us lies a world of eroticism ready to be explored always further.
In contact with your own sexual nature
With AURELIS you can not force yourself to change into someone who you not really are. You do come more into contact with your own sexual nature. As a result of this, you get the possibility to live a more satisfactory sexual life, whatever that may mean for you as a complete person. Also in your relationship with your partner you can put more of yourself as a result of this and therefore at the same time you work at more pleasant and interesting experiences for both. A tip: using AURELIS together and exchanging your experiences afterwards. An appetizer for more?
Become a Member
Get unlimited access:
More than thousand AURELIS guided meditations
Practical workouts (Read & Do)
A growing community
Free subscription
Listen
Session of the week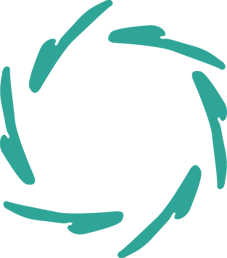 You might be interested
in other AURELIS domains: