Sexual disposition
Heal Your Self
The aim
With this indication, you can if you wish go deep within yourself to search your own sexual disposition. The main intention is that you get even with yourself, with who you really are. It is explicitly not the intention of this indication that you change your sexual disposition into something that is forced upon you from outside.
Congenital?
There is an ongoing discussion about the presence or absence of a genetic determination of homosexuality/heterosexuality. One forgets rather easily that the human mind is enormously flexible if you consider it in its entirety. Even if sexual disposition is genetically co-determined, the way in which you experience it, especially if you take your deepest inner self into consideration, using autosuggestion, ultimately becomes a choice. However, you should not mistakenly deal with this 'just like that'.
In every man a woman, in every woman a man
You can look at it this way: in every man something very feminine is present and in every woman something very masculine. Many people admit this only with difficulty, even to themselves. However, the acceptance of the other sex within oneself is something that can make each person strongly grow and can make him more open 'from within' to the other sex. With the necessary changes, this applies both to someone more inclined towards homosexuality and to someone more inclined towards heterosexuality.
Become a Member
Get unlimited access:
More than thousand AURELIS guided meditations
Practical workouts (Read & Do)
A growing community
Free subscription
Listen
Session of the week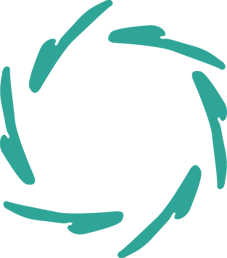 You might be interested
in other AURELIS domains: