Self-confidence
Heal Your Self
Handicap
A lack of self-confidence can in many fields mean a serious handicap in your life. The degree of one's self-confidence depends on the way in which he stands in life as a complete person. You cannot consciously choose for a large degree of self-confidence. It's an 'inner strength'.
Self-confidence grows in a spontaneous way
With AURELIS you can reach that inner strength if you open yourself to it. Your self-confidence grows in a spontaneous way and that is also the only way in which it can happen in reality. It has to come entirely from yourself. Otherwise it's no genuine self-confidence. This is a choice that was also made at the development of this indication. What looks like self-confidence, is sometimes only a mask behind which, sometimes deeply, an anxious personality hides itself. AURELIS however helps you to no longer hide your own fear. The self-confidence that is meant here, comes from as deeply as possible. This can mean that at the surface you do not immediately appear a 'hard one'. You can however be sure that a genuine self-confidence is eventually much more powerful and also much more stable.
Powerful instrument
AURELIS is not more (or less) than a powerful instrument with which you can work at yourself. An original self-confidence cannot be give to you by something outside you. You have to 'deserve' it yourself. This instrument however can mean for you too a more than considerable aid.
Become a Member
Get unlimited access:
More than thousand AURELIS guided meditations
Practical workouts (Read & Do)
A growing community
Free subscription
Listen
Session of the week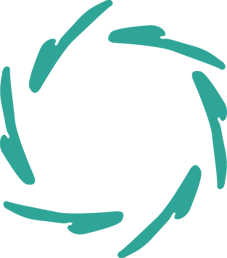 You might be interested
in other AURELIS domains: