Pure inner strength
Heal Your Self
AURELIS
The last 2 characters of AURELIS stand for 'inner strength'. Reaching this is what it's always about. Also with depression, chronic fatigue, meditation etc., sessions are developed that act specifically on inner strength: the strength that comes from very deeply within, your deepest motivation, the working as it were of your 'soul' or 'inspiration'.
For everyone
You do not have to suffer from a large shortage of inner strength to significantly work with these sessions. In fact they are significant for everyone. You learn to be closer to yourself and enjoy the strength that is already present inside you. The exercises in this indication are 'pure' in the sense that you get the feeling to fly straight ahead like an arrow. There is no doubt left. You feel that inner strength has always avowedly been there and that only the full confidence in this is sufficient to fully use it.
Combination
You can combine this with 'Large source of strength' and with 'Standing strong in life'. In a certain way, the present indication is a continuation upon those exercises for the advanced. Do not try to progress too quickly. Your arrow will reach its aim on time.
Become a Member
Get unlimited access:
More than thousand AURELIS guided meditations
Practical workouts (Read & Do)
A growing community
Free subscription
Listen
Session of the week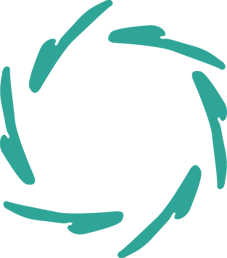 You might be interested
in other AURELIS domains: