Psoriasis
Heal Your Self
Claim your inner strength to heal and thrive
Dr. J.L. Mommaerts, MD, MSc, PhD has developed AURELIS to support you. See below and start now.
Physical cause of psoriasis is not known
So far the physical cause of psoriasis is not yet known. The pharmacological treatment (+ light therapy) is long-term, aggressive and very unsatisfactory to many.
Stress recognised as an important factor
Most people with psoriasis recognise that a period of distress is frequently paired with an increase of their problems. Scientifically too, emotional stress has been recognised as an important provoking factor for a worsening of the symptoms. General relaxation and stress resistance are therefore an important part of any serious treatment.
Techniques of suggestion have a substantial effect
In addition to this, several techniques of suggestion have a substantial effect on psoriasis. With AURELIS you now have an instrument to apply this to yourself in an elegant way.
The door to your deeper self
Because of the very variable natural course of disease, it is difficult to examine when a treatment is effective. The use of AURELIS requires however no 'belief' in its effectiveness. If after a while of using AURELIS you are less burdened, then I am very glad for you. The application of AURELIS means to someone with psoriasis always more than the reduction of symptoms. It helps you in the use of your psoriasis to open somewhat more the door to your deeper self and to an integration of your whole individuality.
Become a Member
Get unlimited access:
More than thousand AURELIS guided meditations
Practical workouts (Read & Do)
A growing community
Free subscription
Listen
Session of the week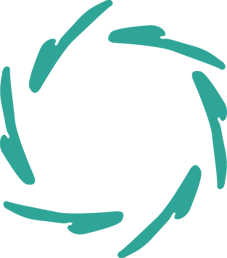 You might be interested
in other AURELIS domains: