Pregnancy
Heal Your Self
Contact with the own deeper self
For each woman a pregnancy is a period of serious changes, physical, emotional and relational. A good contact with the own deeper self is all the more important in such a period. A change that one experiences as a total person, is much better incorporated in the whole life. The child is also already sensitive to the emotional state of the mother. This may even be somewhat character building already.
Emotionally incorporating experiences
In addition to this, by emotionally incorporating these experiences well, the pregnant woman reduces the risk on a feeling of loss of soul or better said: postnatal depression. Probably through this she can also count on less pregnancy vomiting.
A very deep source of meaning
Letting a baby grow in the own body and then releasing him/her into the world... This is a very deep source of meaning. Western culture doesn't have particularly much interest in deeper meanings of 'daily life' experiences. Each pregnant woman (and her partner) comes into contact with these meanings however in a sharp manner. She can then ignore these, or suffer because of them, or she can contract a relationship with the deeper self as such. This makes very rich experiences possible.
Thorough aid
AURELIS offers to pregnant women a thorough aid to obtain more from her own pregnancy. This does right to this important phase of life. Not only is the inner strength better used through this, but also you get the occasion to seriously increase this strength. Not only a child is born then, but also a new, more powerful woman. At the labour itself you can already use this newly found strength.
Become a Member
Get unlimited access:
More than thousand AURELIS guided meditations
Practical workouts (Read & Do)
A growing community
Free subscription
Listen
Session of the week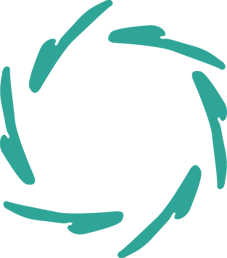 You might be interested
in other AURELIS domains: