Parkinsonism
Heal Your Self
Influence of deep relaxation
Very generally, a diminishment of stress and deep relaxation reduce the symptoms of Parkinson's. The effect of this acts directly.
A very specific physical reaction of the brain has been proved
It has been proven that the brain can react to suggestions about Parkinson's through excretion of exactly that specific substance (dopa) that is insufficiently present in Parkinson's. This happens specifically at the right spot in the brain. This has been shown among other things with the suggestion of placebo. The diminishment of symptoms that you can experience has therefore really a physical basis and is not only present 'in perception'.
Together with other indications
This indication combines working on the different symptoms of Parkinson's. Specifically concerning trembling, you can further work with the indication 'Tremor'. Exercises concerning rigidity however, you find only here. A combination with exercises of relaxation is also indicated of course.
Become a Member
Get unlimited access:
More than thousand AURELIS guided meditations
Practical workouts (Read & Do)
A growing community
Free subscription
Listen
Session of the week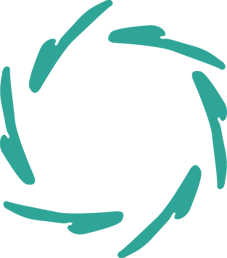 You might be interested
in other AURELIS domains: