Ordinary warts in children
Heal Your Self
Little tumors
Warts are little tumors that go accompanied with a viral infection. The mechanism of appearance and disappearance is not known. Warts generally spontaneously disappear after some months, sometimes years,.
Sprinkling with 'holy water
In former days many methods were used: praying over the warts, sprinkling with 'holy water', touching the warts with colored fluid or ointment and other bizarre procedures.... Anything helps if it is convincingly brought. Not astonishingly, warts are also very sensitive to hypnosis (another form of suggestion). This effect of hypnosis is scientifically proven.
Watch out for aggressive treatments
Watch out for an all too aggressive physical treatment (such as cutting, burning, freezing, injecting with a toxic product) of simple warts. The symbolic value of this can be large and influential for the rest of your life, especially if it happens with children. An aggressive treatment is only acceptable as last resource.
AURELIS and warts
If small and not annoying, the wart is best left untouched. This means accepting something that is not immediately completely perfect, but nevertheless OKAY. In itself it is also an important message to the child. If however the wart is annoying, then you can apply autosuggestion. In this indication several techniques are brought together that are at the level of the child. This can be used with the rational explanation that the aimed effect is a kind of placebo effect. A child sometimes understands astonishingly well what adults think about this. It is also interesting as an adult to listen to it together with the child. Perhaps you can even try once to repeat the tale to your child, as a nightcap.
Become a Member
Get unlimited access:
More than thousand AURELIS guided meditations
Practical workouts (Read & Do)
A growing community
Free subscription
Listen
Session of the week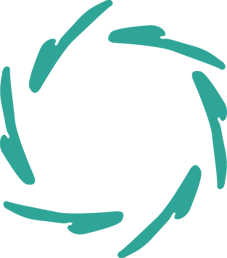 You might be interested
in other AURELIS domains: