Meditation at life ending
Heal Your Self
A part of life
Life's end is not a part of death. It is a part of life. It's even a very important phase in life. It is thus very important that you can live this phase as a complete person.
A significant element
With this AURELIS indication an attempt has been made to help in this. It is a meaningful element in a larger whole. If the use of AURELIS makes it easier for you to open certain important doors within yourself, then the author is very satisfied.
No judgements about life after this life
In AURELIS you don't find pronounced opinions about a possible life after this life. Nowhere in the sessions of this indication is assumed that one or the other is the only possible truth. Life-after-this-life is however very much a symbolic truth. This is: you can and you may believe in it of course and then it can also have an enormous meaning to you. At a symbolic level you make life richer this way. On the other hand you do not strictly need this belief in order to gain this wealth. It is also possible without it. People are flexible and complex enough to let symbols act significantly upon them in many ways.
Growth process that exceeds death
I gladly consider life as a growth process. One can say that this growth exceeds death, in the sense that the individual person is part of a larger whole in a material and also in a spiritual sense. What this exactly implies, can and may be different for everyone.
Become a Member
Get unlimited access:
More than thousand AURELIS guided meditations
Practical workouts (Read & Do)
A growing community
Free subscription
Listen
Session of the week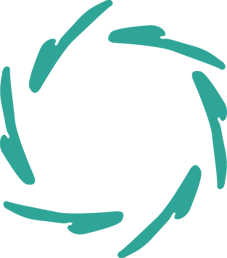 You might be interested
in other AURELIS domains: