Meditation
AURELIS guided meditations
Scientifically Backed Method. Free Trial Month. Take Your Time And Try It Out.
Communication with deeper self
More than anything else, meditation is a communication with your deeper self. But then in such a deep sense that what falls inside or outside this deeper self, actually becomes not really that important anymore.
Become a Member
Get unlimited access:
More than thousand AURELIS guided meditations
Practical workouts (Read & Do)
A growing community
Start free trial
Listen
Session of the week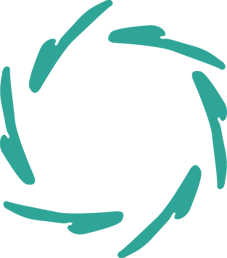 You might be interested
in other AURELIS domains: