Making life choices
Heal Your Self
A very serious choice
A 'choice for life' is a very serious choice that applies to your whole life. For example, whether to buy a certain house or not, whether to get children, which profession to take, etc. It is very important that at such a choice you also call the aid of your deeper self, since you will remain with it your whole life.
Deep motivation and energy
If you roughly make the correct choices, then you will always have deep motivation at your disposal to live with the consequences of those choices. Starting with the correct choice, means you are already far. I assume that you find your own life important enough to take this to heart.
Not immediately a decision
If you use this indication to make an important life choice, then it is positively advisable not to depend on one session to immediately make a decision. Certainly, what you get is important information. If this coincides with other sources of information about yourself (feeling, intuition, rational common sense), then you do well in following this direction. If you get contradictory information, then it is best to invest further time and effort in the correct choice. Do not frivolously go about this.
Deciding on time
Also, do not wait too long with the choice. Often even an important choice has to be made with incomplete information. With this AURELIS indication, you obtain additional information from yourself. This can in any case be very useful, dependent on what you further do with it. It is an instrument in your hands.
Become a Member
Get unlimited access:
More than thousand AURELIS guided meditations
Practical workouts (Read & Do)
A growing community
Free subscription
Listen
Session of the week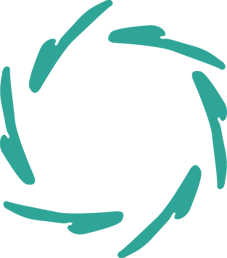 You might be interested
in other AURELIS domains: