Maintaining health
Heal Your Self
You are entirely free
Forget each book definition of health. You can choose for yourself what health means to you. You are entirely free. You can be healthy in sickness as well. On the other side, someone who is chronically ill, can at the same time be healthy.
Wider than the absence of illness
Health is in any way wider than the absence of illness. It includes a feeling of physical and mental strength. It includes the possibility to enjoy in a deep way and to change, to perpetually grow.
Another symptom comes in the place
Putting health in a fight against illness, reinforces the fighting back of illness. Perhaps a symptom diminishes then, but another symptom comes in place of it. That way, you can get the impression of fighting against several 'enemies'. In fact, you are fighting against one person: yourself.
The fighting back of the illness diminishes
Sickness and health go together. This does not mean that in this conception you cannot become ill anymore. But by surpassing the illness in a healthy way, the fighting within yourself will diminish. Then also the fighting back of the illness will not be larger than necessary. This is: you will effectively have less chance to become ill. This applies both to a dragging cold and to serious auto-immune disorders.
True health
In other words, this is a prevention that everyone should seriously think of incorporating in his own life. This is true health.
Become a Member
Get unlimited access:
More than thousand AURELIS guided meditations
Practical workouts (Read & Do)
A growing community
Free subscription
Listen
Session of the week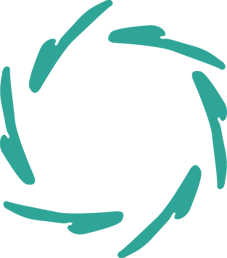 You might be interested
in other AURELIS domains: