Leadership
Heal Your Self
Everyday reality
To a manager it is, possibly even more than to others, important to take into account the reality of each day. So, probably the most important aspect of human reality is the part of everyone of us from which our motivations come, our intrinsic objectives, our feeling of sense in life and work, and our reasons to face challenges that reach further than the most direct here and now.
Direct translation into results
These are at first sight 'soft' factors, but they are real enough because all 'hard' business data are eventually the logical concequences of how these factors are managed. However, many managers cannot cope with them very well and that translates itself directly into the results. Moreover, by putting one's head in the sand, one does not see the sandstorms that are closing in from several sides at the same time.
Powerful terrain wagon
It is therefore of the largest importance to have an instrument that supports you in an efficient way to an appropriate coping with these factors. The aim of this application of AURELIS is to provide such an instrument. Eventually you have to do it yourself, but it is more advantageous to drive in a powerful terrain wagon than to wander on foot in a desert without indicators.
Most important part of you as a person
'The biggest strength of a company lies in the people who work there.' That especially applies to managers. What you reach with AURELIS, is the most important part of you as a person. If you find this 'hard' enough to take it into account, then you immediately get a lot of new possibilities.
Become a Member
Get unlimited access:
More than thousand AURELIS guided meditations
Practical workouts (Read & Do)
A growing community
Free subscription
Leadership in Openness to yourself and others. Workshop, coaching, information.
Listen
Session of the week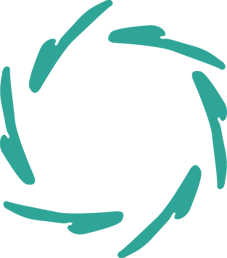 You might be interested
in other AURELIS domains: