Infertility (woman)
Heal Your Self
Nevertheless fertile
Probably you have already heard of couples who did anything possible in an artificial way in order to get a child, then shortly after quitting all attempts nevertheless turn out to be fertile in a natural way. In medical literature this phenomenon is well-known too.
An extremely meaningful event
Infertility has of course many possible causes and a number of these are best medically examined and treated. Besides this the conception of a child is also an extremely meaningful event. Technical investigations and medicines cannot take this into account.
With AURELIS very intense and focussed
With AURELIS you have the occasion to tackle this side of your fertility problem very intensely and focussed. It's very difficult to show how important this exactly is on this domain. That meaning plays a big role, is clear though. That role is converted within the subconscious into a physical consequence.
Open the doors within yourself
With AURELIS the attempt is to go very far. I.e.: this is a good aid. However, you yourself have to open the doors within you. If you let yourself be touched by the sessions, then in that way you turn the suggestion into autosuggestion. Through this you make it effective for you. With AURELIS you immediately do even more: you prepare yourself physically and mentally to get a child.
No place for the feeling of guilt
In the AURELIS philosophy there is no place for a feeling of guilt. If in spite of everything you nevertheless get no child, then you know that you have done everything that is possible. A life without (own) child can certainly also be made very fulfilling. There lies your and only your own responsibility.
Become a Member
Get unlimited access:
More than thousand AURELIS guided meditations
Practical workouts (Read & Do)
A growing community
Free subscription
Listen
Session of the week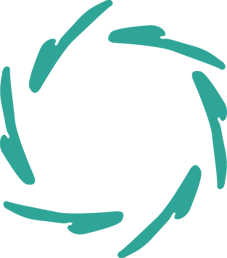 You might be interested
in other AURELIS domains: