Hidden talents
Heal Your Self
Talents waiting to be awoken
Everyone has large talents that are present in a sleeping state and waiting to be awoken like a kind of 'sleeping beauty' waiting for her prince.
Talents that are difficult to be found within yourself
The act of painting, of which you were fond as a child, the musical instrument that you have always wanted to play, the study of which you thought being capable of but never did… these are all possible talents that perhaps are not absent, but only difficult to be found within yourself.
The best way for you
(Re)finding a talent is only possible if you are open to it and if you are ready for it, too. Perhaps you must plant several seeds to see only one of these grow into a firm tree eventually. Or perhaps planting one seed is enough. Everything is possible. With AURELIS you have an aid to search in an 'organic' manner which for you is the best way.
Growth substance for motivation
Developing a talent further, demands much commitment. This is especially a question of motivation. If a talent has firm roots very deeply within you, then you are automatically strongly motivated for it. Beside selecting which seeds give the best roots, this AURELIS indication is also a kind of growth substance for such roots, whether it concerns an old talent that you revitalize, or something in which you have in fact never taken much interest until now.
Become a Member
Get unlimited access:
More than thousand AURELIS guided meditations
Practical workouts (Read & Do)
A growing community
Free subscription
Listen
Session of the week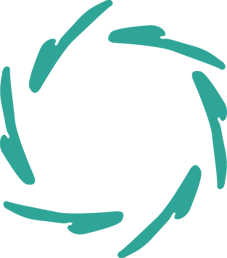 You might be interested
in other AURELIS domains: