Help with mourning
Heal Your Self
'Mourning' is not necessarily negative
'Mourning' does not need to be painful. The pain is to a large degree culturally determined. In some cultures, there is no painful connotation at all as there is in the west. Death can be a positive occasion to celebrate life in a broad sense. In the case of a truly meaningful life, death is present within life, not behind or under it.
Unassimilated emotions give problems
Unassimilated emotions can lead to problems with mourning. This does not mean that you have to work with much effort through your emotions. Also the idea that this can only be done with extensive effort is culturally determined. In fact, and in the best case, the processing is very simple and beautiful - enriching to you. An appropriate communication to your deeper self is of the utmost importance.
No opinion about the afterlife
Nothing in this indication is an opinion about what can happen after death. The question 'Is there an afterlife?' is already problematic starting with the word 'is'. Does one mean with this something material, something purely mental or something else? When 'is' something or someone? For this indication however, an answer to this question is of no importance. The sessions are symbolic: they are a kind of communication with your subconscious. How this subconscious relates to the ultimate reality is another question.
The eventual intention: becoming richer as a complete person
The eventual intention of these sessions is that through them, you become richer as a complete person: in the first place richer in joy of living, richer too in deep insight or 'wisdom'. I call this 'organic growth' and to me, the border between life and death forms no obstruction to this.
Become a Member
Get unlimited access:
More than thousand AURELIS guided meditations
Practical workouts (Read & Do)
A growing community
Free subscription
Listen
Session of the week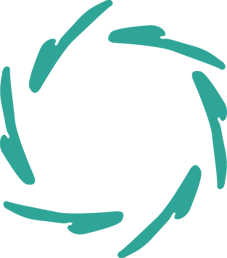 You might be interested
in other AURELIS domains: