Heightening your intuition
Heal Your Self
Possible for everyone
There are people who are apparently by nature 'blessed' with a powerful intuition. The assumption is often made that this is a congenital quality or 'gift' rather than something that one can develop. According to me, this is totally incorrect. Everyone can heighten his intuition to a large degree. It's never too late to improve this or learn it. Men can do this as well as women, if they get beyond their own preconceptions about this.
Communication with the deeper self
This heightening of intuition cannot be accomplished through merely wanting it. An openness for and communication with the deeper self are necessary. In a certain way, intuitive thinking is even equal to this communication in 2 directions.
Basic faith
To obtain a good intuition, a certain basic faith in yourself is important. If you believe deeply within yourself that this is nothing for you, then you make things very difficult for yourself. It is therefore interesting to just reflect a bit about this now and then and take care that you do not shut out this basic faith.
Intuition is something else then 'looking into the future'
You cannot expect intuition to be infallible. This is no clairvoyance. If you believe in clairvoyance, you can, however, use these exercises to strengthen this. This depends entirely upon you. Intuition lies in any way close to 'clear-feeling', where someone has the possibility to judge others rather correctly, based on his own feelings.
Become a Member
Get unlimited access:
More than thousand AURELIS guided meditations
Practical workouts (Read & Do)
A growing community
Free subscription
Listen
Session of the week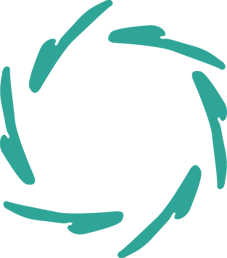 You might be interested
in other AURELIS domains: