Heart pain
Heal Your Self
After the medical investigation
A medical investigation is indicated for each kind of chronic or recurring pain in the region of the heart. Excessive attention to physical aspects however, can as guide you into a wrong direction if no attention at all goes to possible physical factors. Also, if at first there is nothing physically wrong with your heart, eventually the psyche can lead to physical illness. It is therefore, important in all aspects to take this properly into account.
The heart as a symbol
The heart is symbol for 'matters of the heart', but also for life in general. Without heart (and this also both physically and mentally) you do not live. Physical sensations in the region of the heart are never free of deep meaning: deep meaning is a consequence of it, but also deep meaning that leads to it. It is very difficult in this to recognize in an appropriate way the distinction between what is physical and what is mental. The unity of mind and body is very much present and important here. In fact, it is to a certain degree, even meaningless to speak about a distinction.
Mind or body, a choice
The decision to treat heart pain rather mentally or rather physically means to choose for what you find most important, much more than what 'is real'. They are always both real. It turns out wrong when one of these choices (this is: the adherents of it) wants to oppress the other.
With AURELIS: the mental choice
The use of AURELIS doesn't preclude any other treatment. It can be perfectly combined. Certainly concerning your heart, it's important for you to get any help you can. The aim is a happy life, with a healthy heart in every respect. This indication is one supportive element to this end.
Become a Member
Get unlimited access:
More than thousand AURELIS guided meditations
Practical workouts (Read & Do)
A growing community
Free subscription
Listen
Session of the week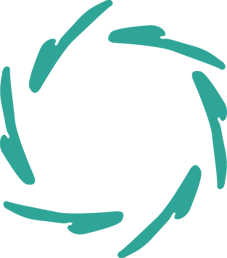 You might be interested
in other AURELIS domains: