Hay fever
Heal Your Self
Examples of suggestion
Scientific studies have shown that an attack of hay fever in someone who is allergic to for instance roses, can also be provoked by plastic roses. The same attack can be stopped by taking a 'remedy' that is wrongfully represented to contain an active substance against hay fever. Both cases are the result of suggestion.
Close connections with the psyche
Hay fever is an allergy, an exaggerated response of the immune system that has very close connections with the nervous system and the psyche. Research even brought to light that the immune system closely cooperates with the nervous system in shaping a part of our memory. The influence of suggestion on allergic phenomena is therefore not astonishing. One not only sees this in the case of hay fever, but also for example in the case of asthma and allergic eczema.
Other indications
Beside this indication, the indication about general allergy is also interesting for people with hay fever (see 'Allergy – general'), as well as the indication about strengthening of the immune system (see 'Strengthening of immune system') and the general relaxations.
Become a Member
Get unlimited access:
More than thousand AURELIS guided meditations
Practical workouts (Read & Do)
A growing community
Free subscription
Listen
Session of the week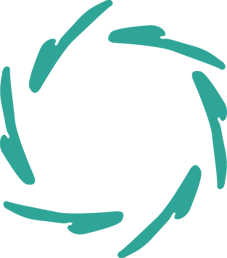 You might be interested
in other AURELIS domains: