Finding your own morality
Heal Your Self
Only you eventually decide
You can regard the concept of 'morality' in infinite ways. Does it have to come from an authority or does everyone have to rationally determine for himself what is 'morally justified' and what not? This indication does not give an answer to that question. An appraisal of what is good or bad, is not the subject of these sessions. Only you eventually decide about the foundation of your own morality.
Own choice
However you twist it, there is always an aspect of 'own choice' to morality. Even if you yourself do not want to decide what is 'good or bad' according to you, you still choose whether it's good (for you) to keep at it or not.
An aid with moral self knowledge
The aim of this is to offer you an aid in determining what is ethically important to you. It is an aid to moral self-knowledge. You are standing more on one line with yourself and thus diminish or avoid inner moral chaos. Especially this standing on one moral line with yourself, has to come entirely from yourself. Even if you prefer to grant the last word about this to an authority, the actual choice still needs to be yours. At least through this, your morality becomes more your own decision instead of it assaulting you and making you feel very 'bad'.
An aid at developing your own morality
In the case that you want to base your ethics upon your own foundations, it becomes important to have good contact with these foundations. You then need good points of support. Otherwise, you are in danger of being manipulated by others in a regrettable way. With this indication, you can (at your own choice) reinforce the contact with your own moral grounds. That assumes of course, that you complete a great deal of work on your side.
Become a Member
Get unlimited access:
More than thousand AURELIS guided meditations
Practical workouts (Read & Do)
A growing community
Free subscription
Listen
Session of the week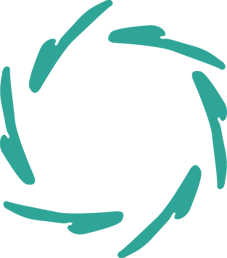 You might be interested
in other AURELIS domains: