Epilepsy
Heal Your Self
Physical causes
There are clearly physical causes for epilepsy. In these cases AURELIS is certainly no alternative for any other kind of treatment. Of course, in these cases the physical cause should be treated first. The role of AURELIS is then limited to a possible additional symptom reduction.
Often uncertainty about combination of causes
In many cases, however it is not so clear whether the main cause is physical or not. In even more cases, the psyche plays at least a limited role. This also becomes apparent in the history of the scientific study of epilepsy. One can see in this a pendular movement between thinking about it as a rather neurological phenomenon and as a rather psychological phenomenon. For many people, inner tension certainly plays a clear role as a provoking factor for an attack. The case is then one of an increasing inner tension that is suddenly ventilated through an attack. Afterwards, a tension builds itself up again.
Less medication, heightened comfort
In a number of cases, the need for medication can be reduced by hypnotherapy. Autohypnosis is applied for this too. With this AURELIS indication, you can now apply autosuggestion in a keen form in order to need less medication and achieve a better comfort of life. Self-reliance is in general also strongly enhanced through this. For someone with epilepsy, general relaxation is always very important too.
Preventively or at the beginning of an attack
Relaxation and autosuggestion can reduce the frequency of attacks. Moreover, autosuggestion is also effective when an attack has already started (at the aura). You can for instance work with the beginning of an attack as 'signal' to prevent a complete attack. Then you need to already know these techniques by practicing with them beforehand.
Become a Member
Get unlimited access:
More than thousand AURELIS guided meditations
Practical workouts (Read & Do)
A growing community
Free subscription
Listen
Session of the week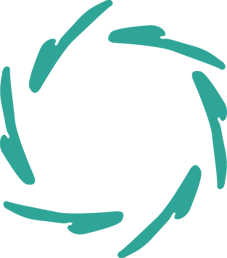 You might be interested
in other AURELIS domains: