Discover your vitality
Heal Your Self
Inner strength coming to life
'Zest for living' is inner strength come to life. The last 2 characters of AURELIS stand for 'inner strength'. Getting to this and using this is the aim of the whole AURELIS project.
Real zest for living starts from deep within
Although real zest for living can be entirely focused on outside, it always starts from deep within. Someone with a zest for living sometimes seems to glow by a light that shines from within. Someone like this can be very calm, or rather very vigorous, but at the same nevertheless 'relaxed' in a deeper sense of the word.
A never ceasing source of life energy
Do not confuse zest for living with nervousness, which can also give an impression of 'much life'. The origin of this, however lies in tensions and stress. The energy in such a case comes rather from the periphery than from the center of the personality. A nervous person is not 'relaxed'. With real zest for living this is different. The energy in this case does not originate from tensions, but from a never-ceasing source of life energy in the center of yourself. This source is really magical: inexhaustible, infinitely large.
An aid for your search
You can only find and use this source yourself. Nobody can do that for you. Neither can AURELIS. This is, however very much an instrument that can help you in your search. It is like a compass that can indicate the way, like a key with which you can open doors. You do all the rest.
Become a Member
Get unlimited access:
More than thousand AURELIS guided meditations
Practical workouts (Read & Do)
A growing community
Free subscription
Listen
Session of the week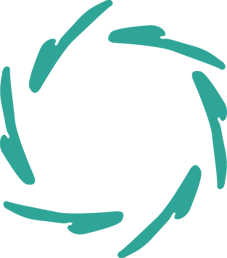 You might be interested
in other AURELIS domains: