Deepening your relationship
Heal Your Self
A living relationship
A relationship is like a living being in itself. In order to keep this living, both partners have to put time and energy into it constantly. If this does not happen, then the relationship dies and only the living-apart-together remains.
Deeply fed relationship becomes strong and rich
If a relationship is deeply fed, then it becomes strong and rich. The partners themselves, too become stronger and richer. This can concern a lifelong relationship, but also a brief one. There are no rules involved in this, and certainly no judgment.
Choosing
This AURELIS application is not meant to 'save' a relationship if the need is big. Both partners need to choose in the first place whether they want to preserve a certain relationship. If this choice is made, then you can discover new fields, new strength in your relationship by being open to your own and to each other's inner strength.
Each time entirely different
Each relationship again is very different. A comparison with other relationships is evidently not the best starting point. A good relationship, namely one in which both partners fare well as complete individuals, needs no comparison.
Finishing a beautiful period
Only bad relationships know a bad end. The end of a good relationship is the conclusion of a beautiful period and the beginning of something new in which the value and life of the past relationship appears again in another shape and with new possibilities for growth. Therefore, a good relationship actually never 'dies'.
Become a Member
Get unlimited access:
More than thousand AURELIS guided meditations
Practical workouts (Read & Do)
A growing community
Free subscription
Listen
Session of the week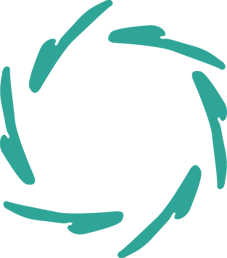 You might be interested
in other AURELIS domains: