Deep motivation
Heal Your Self
Deep motivation comes from the deeper self
Deep motivation, in fact the only motivation that makes a difference, can only come from your deeper self. In fact, it is almost equal to the general orientation of your deeper self. The direction of your deeper self is eventually the direction of who you are. If this orientation clearly points in one direction, you are motivated in that direction. Then you can also spend a huge amount of energy in that direction without this energy drying up, because actually you get more and more energy in return. Deep motivation is a bottomless source.
Recognizable, however not necessarily having a name
A deep motivation is not necessarily conscious. It 'lives' in a part of you in which unnameable things are often very important. You can, however, know it in the sense of strongly sensing where it's going. Therefore, it doesn't matter to be able to place your deep motivations in a list on paper. On the contrary, that can give you the idea that you know them, while it actually has little to do with it. If you think of taking them into account, then that actually isn't the case at all.
Letting your deep motivations come to life
Letting your own deep motivations come to life, is very important for your well-being and for the further course of your life. Learning to know them and further deepening them, converges at a deep level in the sense that a good communication with your deeper self automatically leads to action by it.
Deep self knowledge
Knowing your deep motivations, is a very important aspect of self knowledge and general 'wisdom'. It also enables you to better understand others. If you can live in conformity with your own deep motivation, you are 'automatically' happier. You are more yourself. You lead the life that corresponds with who you are. You find in your own life the challenges and pleasures that belong to you.
Become a Member
Get unlimited access:
More than thousand AURELIS guided meditations
Practical workouts (Read & Do)
A growing community
Free subscription
Leadership in Openness to yourself and others. Workshop, coaching, information.
Listen
Session of the week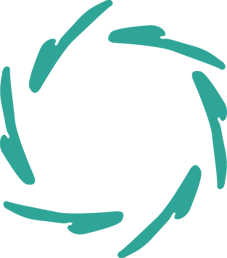 You might be interested
in other AURELIS domains: