Creative visualisation
Heal Your Self
Important for everyone
Creative visualisation is certainly interesting to artists. But actually it is important to everyone. For instance: in search of a solution for a problem, or in an attempt to be able to imagine the future if one takes this or that decision now. Both in business life and elsewhere a talent for creative visualisation is interesting because it's a way of drawing success towards you.
No innate talent
It often seems an innate talent, but that is not the case. Having brains is sufficient. The reason why it can be difficult to be learned without aid, is that you need the collaboration of your subconscious, deeper self. This is an immensely large associative network, of which the possibilities have been generally unexplored. In other words: you can use your own mind much more efficiently than you think and this especially in a 'parallel' domain such as creative visualisation.
An instrument to increase your potential
With AURELIS you have an instrument to increase this potential within yourself. Relaxation and concentration are already powerful elements in this. AURELIS however goes much further. You are effectively helped to use your deeper mind in the most creative way. An additional advantage: this is not at all tiring. On the contrary, your mind progressively reaches a state of stable relaxation that is at least as invigorating as a normal sleep.
Become a Member
Get unlimited access:
More than thousand AURELIS guided meditations
Practical workouts (Read & Do)
A growing community
Free subscription
Listen
Session of the week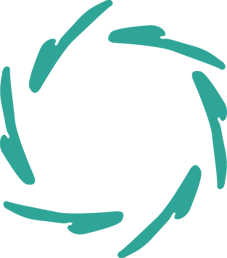 You might be interested
in other AURELIS domains: