Creative blockade
Heal Your Self
Getting inspiration is not a conscious decision
Each artist or scientist knows that inspiration is something you do not control just like that. You cannot consciously decide to have much inspiration. You can only be open to it and let it come over you. It can then seem as if from outside the 'Muse' is coming to visit you ... or precisely not. In reality, everything happens deeply within. Your brain makes patterns and always again new patterns, with things that are brought together in other ways to form pictures, sound or text.
Not breaking through a creative blockade
Real creation is therefore mainly a subconscious process. You can thus not consciously break through a creative blockade by wanting it. The more effort you do to break through the blockade with a purely conscious battering ram, the more difficult it is. However, as serious as it can be, the only real solution of it lies within yourself. It is therefore very important that you admonish your own deeper self to 'perform'. That is not possible by forcing or obliging it. What you need, is an invitation on a friendly sheet, a good way of autosuggestion. If you tackle that well, success is guaranteed. This indication is a thoroughly developed support that you can use alone or together with other measures.
AURELIS is there for everyone
This indication has been developed in such a way that everyone can benefit somehow. For an artist, a creative blockade can be very serious. Also, if you spend some of your free time in creating whatever, you can have periods that the inspiration stays away or you can simply have the wish to obtain somewhat more inspiration from within yourself. Whatever creative intention you have, a good communication with your deeper self can perform miracles.
Become a Member
Get unlimited access:
More than thousand AURELIS guided meditations
Practical workouts (Read & Do)
A growing community
Free subscription
Listen
Session of the week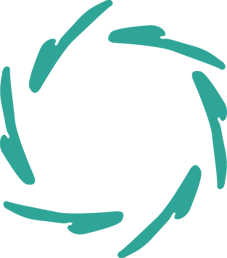 You might be interested
in other AURELIS domains: