Committed crime
Heal Your Self
Crime or no crime?
It is possible that you don't consider your past action as a crime, but that others do. It is also culturally dependant. Some actions that are okayin one culture, are a crime in another culture. I think for instance of several interpretations from organized religions. This AURELIS domain pre-supposes that you see your past action(s) as criminal. That is your interpretation. Concerning this, you best see the term 'crime' as neutral from the AURELIS standpoint. In other words: there is in these sessions at pronouncing the word 'crime' no implication of guilt.
Therefore: beyond 'crime'
Thus, you have committed an action that you yourself see as a crime. This AURELIS domain can help you to get deeper within yourself a feeling about what this means to you. The intention is to go on with your life as well as possible. You are not indefinitely and for always a 'criminal'. Your experiences before, during and after the crime are to you in hindsight even interesting to better learn to know yourself. To the extent that you can now go through this, you can emerge at the other hand as another person. Some discipline is needed for this (in doing the sessions). It is however, not a fight against yourself. On the contrary. It is a fight for yourself, to be able to realize yourself as well as possible. The (in the eyes of some perhaps somewhat idealistically put) aim is to get beyond the crime as a crime as well as possible, so that the past action can positively push you into the direction that you prefer now.
Other indications
You can also take a look at 'Relieving feelings of guilt', 'Making a life choice', New turn in your life' and 'Finding your own morality'. There is as little overlap as possible with the current domain.
Become a Member
Get unlimited access:
More than thousand AURELIS guided meditations
Practical workouts (Read & Do)
A growing community
Free subscription
Listen
Session of the week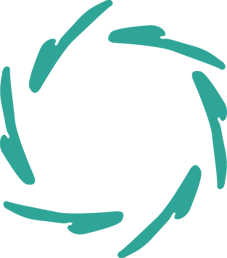 You might be interested
in other AURELIS domains: