Anorgasmia
Heal Your Self
People have different needs
Not being able to reach an orgasm can make someone very unhappy. In this too, people have the most divergent needs. Each individual has his / her individual character that must be respected. AURELIS is not an instrument that should transform you into the wish dream of someone else, also not of someone else through yourself. Being able to reach an orgasm is not necessary and although for many it means a 'peak experience', there are also people who can simply do without.
Men with multiple orgasms
For a man, 'orgasm' also means 'ejaculation', although this is also dependent on how you use these terms. In principle you can call 'orgasm' any sexual peak independent of ejaculation. This makes reaching multiple orgasms possible for men also, not the orgasms with ejaculation, but the more emotional orgasms. Certain cultures (such as can be found in India) even have elevated this to a highly regarded form of sexuality.
An orgasm is always the consequence of autosuggestion
An orgasm does not come just like that by you wishing it. It is always a kind of letting-yourself-go and the consequence of an autosuggestive mental attitude. It is therefore a domain in which you can efficiently use AURELIS. Also because absolutely no medicine solves the problem of anorgasmia, AURELIS is very important in this regard.
Become a Member
Get unlimited access:
More than thousand AURELIS guided meditations
Practical workouts (Read & Do)
A growing community
Free subscription
Listen
Session of the week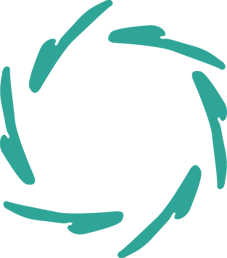 You might be interested
in other AURELIS domains: