AIDS
Heal Your Self
A world of meanings
Carriers of HIV can live for a long time before developing AIDS. Also without medication, there are big differences in this 'period of latency'. Many studies indicates that the mental state of the person concerned is to a contributor of this: the general stress, but also the whole world of meanings. Especially in this last field however, little thorough aid can be found.
Physiologically
Physiologically, the nervous system (including its world of meanings) and the immune system are very close to each other. Scientific research into the influence of 'meaning' on immune functioning is enormously difficult however, because 'meaning' is scientifically almost not tangible. Also, in an individual case one can therefore never be certain, but if you want to exploit all your chances, it is nevertheless worth it to properly take this into account, because of the seriousness of the problem.
Specific images
There is also an AURELIS indication for infections in general. The difference is that this indication enters more specifically into the state and problems of HIV-infection. Here visualizations have been developed on a cellular level, for symptom reduction and immune strengthening with specific images.
Scientific References
Social support and the development of immune function in human immunodeficiency virus infection. by Theorell T; Blomkvist V et al. Journal: Psychosom. Med. 1995(57). P 32-6
Impact of bereavement on progression of AIDS and HIV infection: a review. by Goforth HW, Lowery J, Cutson TM, McMillan ES, Kenedi C, Cohen MA. Journal: Psychosomatics. 2009 Sep-Oct;50(5):433-9.
Relationship of functional quality of life to strategies for coping with the stress of living with HIV/AIDS. by Vosvick M, Koopman C, Gore-Felton C, Thoresen C, Krumboltz J, Spiegel D. Journal: Psychosomatics. 2003 Jan-Feb;44(1):51-8.
Become a Member
Get unlimited access:
More than thousand AURELIS guided meditations
Practical workouts (Read & Do)
A growing community
Free subscription
Listen
Session of the week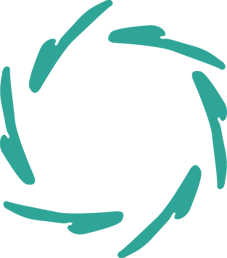 You might be interested
in other AURELIS domains: