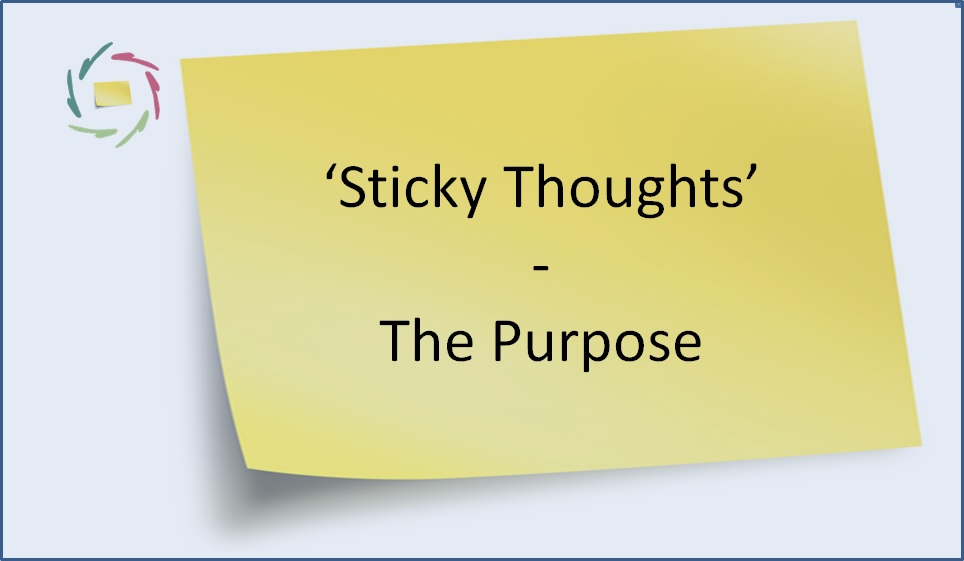 is to bring in a short way (such as 'fitting on a sticker') a number of ideas that may be 'sticky' in that they linger on in your mind.
The content is always mind-related. What is the mind capable of, mainly in the domain of health, wellness and addiction? What is known or not known about it in present-day science? What are existing gaps in materialistic science that can be filled by a mind-explanation?
Controversial domains are not avoided. The 'stickiness' (here: unsofisticatedness at the surface) makes that more can be said than might otherwise be acceptable to some. At the same time, I bring them as little things that cannot so easily be argued against and therefore are sticky in another sense. I stick to what is rational. I like to see these 'sticky thoughts' as little stones versus the Goliath of materialistic thinking mainly in health and wellness, but also in a broader social context.
Please follow and like us: